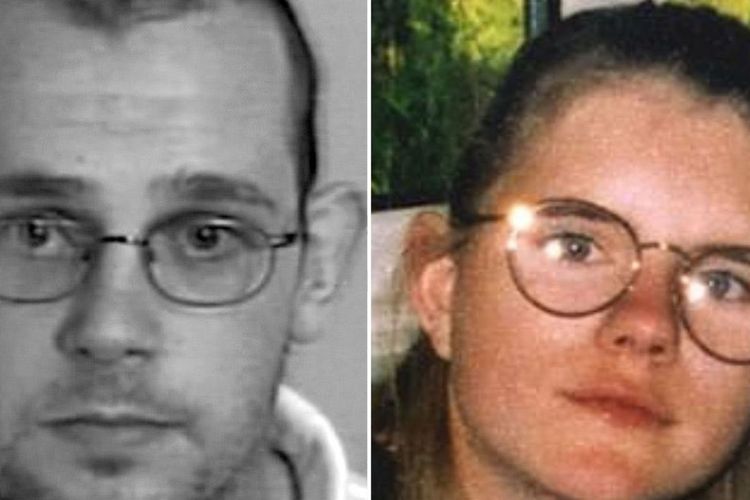 James Ford became a hero after it was revealed that he was one of those who ward off London Bridge terrorists. Because, he protected a woman when the perpetrator named Usman Khan attacked and killed two people. However, the term as the hero of the London Bridge terror act became controversial because of its status which is a convicted murder case.
Yes, the man who is now 42 years old was the murderer of a girl with a disability in 2003 ago. James Ford killed Amanda Champion (21), where his body was found near his home in Kent three weeks after being reported missing.
1. Chronology of arrest
Reported by BBC via Stuff, Sunday (1/12/2019), at that time the Kent police described Ford as "a very dangerous man".
It is believed, this amateur wrestler called the Samaritan Foundation a few minutes after killing Champion to confess his actions. Not only once, Ford was known to contact Samaritan up to 45 times, where he claimed he wanted to end his life. Received such an unexpected confession, the worker, who was then forced out, decided to report to the police.
Reported by the Daily Mail, Ford was arrested in April 2004, he was sentenced to life imprisonment with a minimum of 15 years incarcerated. "It seems that you are so obsessed with slaughter and death," the judge said as he read the verdict against Ford.
2. Become the "hero" on the day he was released
James Ford reportedly received a parole, and was present at the "Learning Together" event at Fishmongers' Hall. The program was intended for prisoners to share their stories, in which Usman Khan was also present.
Khan, who was a convict of terrorism in 2012, then killed two people with knives and ran towards London Bridge. It was then that Ford, who spent his sentence at Stanford Hill, an open prison in Kent, protected a woman. A source from Whitehall confirmed that the man who had worked at the factory was present at the event at Fishmongers' Hall.
3. The angry family
The Champion Family represented by the aunt, Angela Cox, claimed to be very surprised and angry with the news of Ford's release. The 65-year-old woman said she learned that her niece's killer was free after a police liaison called her.
"I am very angry. They released him without telling us. Every family in London will disarm him," he said.
The Champion family tried to keep Ford from being released from prison, and insisted he was not a hero in London terrorism. Cox asserted, Ford is a cold-blooded killer. Because, he randomly attacks and kills girls with disabilities. "She is rubbish. Amanda is a fragile girl and the man snatched it away. She knows what she is doing," he said.